Events + Live visuals
Reel
Highlights from visuals created for projections and large scale screens for live events and music gigs.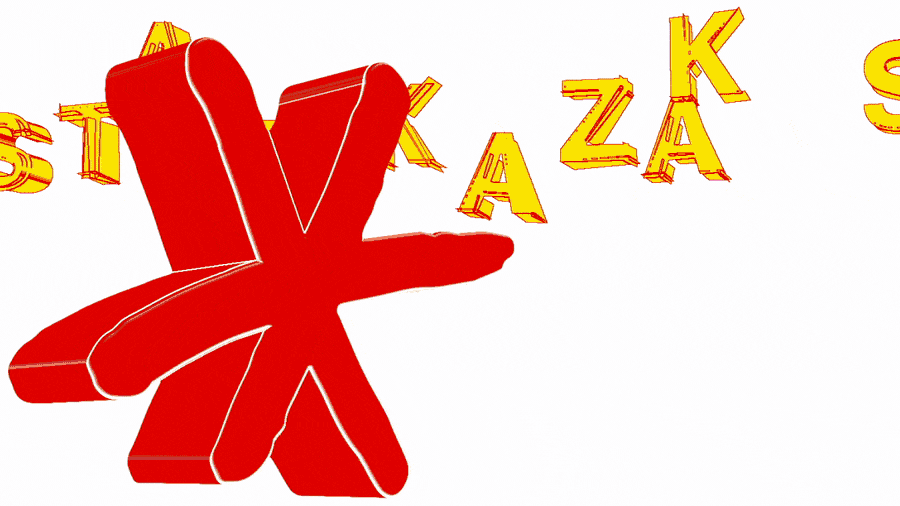 ITV Drama Festival 2019
360° projection
Art directed and designed immersive projection visuals and identity for ITV's second annual drama upfronts event, presented at The Roundhouse in London, using 21 projectors and 21600x2160 pixels. Got a Promax Europe.